"Fear should guide you."
– Bill Gates on productive paranoia
The story of Life
Sometimes people come into your life And you know right away that they were meant to be there. To serve some sort of purpose, teach you a lesson, or to help you figure out who you are or who you want to become. You never know who these people may be, (Possibly your roommate, neighbor, coworker, long lost, lover, or even a complete stranger), but when you lock eyes with them you know at that...
Watch
Enjoy!
2 tags
3 tags
1 tag
2 tags
2 tags
1 tag
2 tags
2 tags
3 tags
"Art is creative for the sake of realization, not for amusement: for..."
– Max Beckmann
1 tag
2 tags
1 tag
2 tags
2 tags
1 tag
2 tags
2 tags
1 tag
2 tags
2 tags
1 tag
Self-examination
Do i star in my own life…or am I pre-occupied by other people and their bullshit?? I need to keep reminding myself that I should get lost in my world, rather than other folks' lives… Self-reminder: Everyday, its just my daughter and I…that's what I live for… Ab intra
3 tags
2 tags
1 tag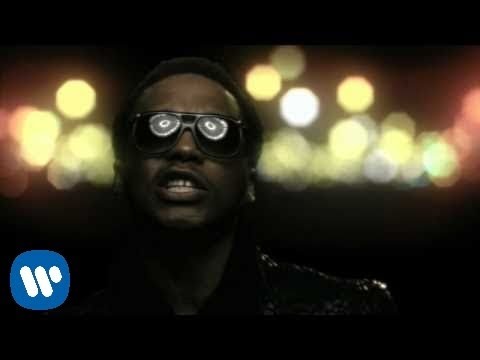 2 tags
If it were my home... →
"We don't choose which country we are born into, any more than we choose our parents or the colors of our eyes. We don't get to choose whether we are born into peace or war, into hunger or plenty"…so check out this website…
1 tag
4 tags
1 tag
Excerpt...
"…When I described the landscape of hip-hop to Bono that night - a perpetual batterfield with new armies constantly joining in - he just shook his head. It's brutal, but if you step back from it, it's beautiful, too. What you're looking at is a culture of people so in love with life that they can't stop fighting for it - people who've seen death up close,...
2 tags
2 tags
3 tags
3 tags
1 tag
"Reasoning draws a conclusion, but does not make the conclusion certain, unless..."
– Roger Bacon
3 tags
Tough lesson...
It has become apparent to me that there's so much benefit in concluding business/relationships/work etc properly. Only then can I let go. Otherwise I'm left with words that I should have said but never did and then I end up with a heart that is weary with remorse.
2 tags
3 tags
"We want to stand upon our own feet and look fair and square at the world — its..."
– (via refayabornfree)
3 tags
2 tags
Just a thought...
Am I the embodiment of my parents' dream? 
1 tag
"If you live in a world that's black and white, you've got to decide..."
– Les Cerfs-volants de Kaboul
3 tags
Girls Kick It! →
« Using sport to empower the young women of Uganda » Check it out!
4 tags